---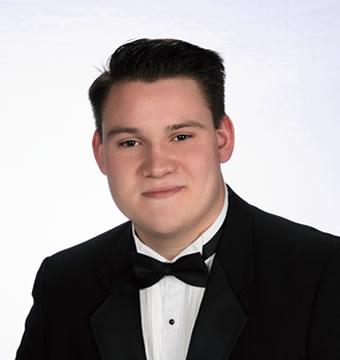 ---
The Patrick Shifflett Foundation
---
MISSION STATEMENT
---
The Patrick Shifflett Foundation provides higher education financial scholarships to select individuals in the Clarksburg and Damascus communities who display the quality of character for which Patrick was known. Additionally, The Foundation hopes to fund various support service offerings for families in Montgomery County, Maryland and other communities in need.
---
THE FOUNDATION
Patrick said 'I just want to help people'. The foundation was created out of that characteristic in hopes to carry on Patrick's legacy.
DIVERSITY AND INCLUSION
The Patrick Shifflett Foundation's goal will be that recipients of awards and scholarships mirror the diverse community in which we serve.
---
WAYS TO GIVE
The Patrick Shifflett Foundation is a 501(c)(3) charitable foundation located in Germantown, Maryland. We would love for you to join us in helping carry out the life Patrick showed.
LEARN MORE ABOUT PATRICK
Patrick Shifflett, a student at Clarksburg High School, had huge impact on those around him which became apparent on June 7, 2016 when Patrick, along with 2 friends, died in a car accident. Patrick's motto was 'Always Stay Humble'. Go to the 'About Patrick' section to learn more about the special man he was.
ADDRESS
12410 Milestone Center Dr
Suite 600
Germantown, MD 20876