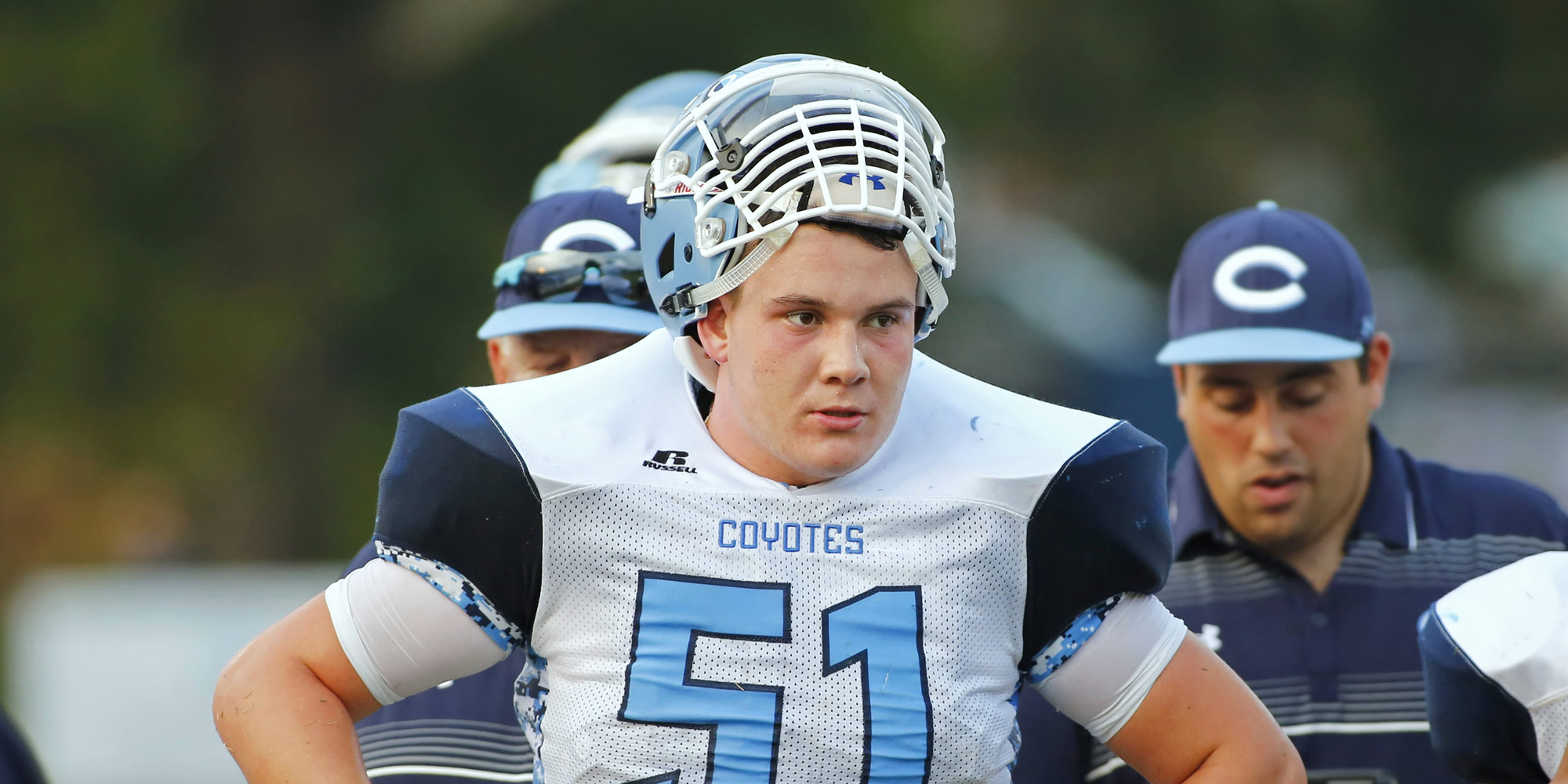 Patrick's Aspiration
"As a student-athlete there are many goals and achievements that I work hard towards reaching each day. I aspire to major in healthcare in college and specialize in physical therapy. I enjoy helping people and have a lot of patience for the elderly. I plan to have a professional career in rehabilitation therapy either working with athletes or the elderly.
At this stage, my number one goal is to reach my full potential academically, by dedicating myself to studies and becoming the best student I possibly can. I also have many goals athletically; continue gaining strength, speed, and agility so that I can be the most explosive player on the field. I have many strong characteristic that set me apart from average high school player. I am a leader on and off the field, I have strong morals and values and believe that when I show empathy towards those that struggle to make the right choice, they look up to me and follow my lead. At all times I take what I do very seriously and will always give 100% towards what I strive to achieve.
I am humble and will always continue to work towards my goals as a student-athlete. I believe by using these key points that I will succeed and become someone I have always dreamed of becoming, a successful collegiate level football player, while studying to be a physical therapist."
— Patrick Shifflett, Taken from his NCSA Sports Webpage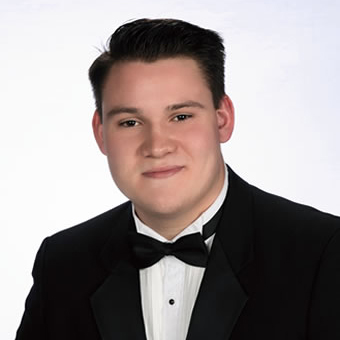 Our Mission & Vision
The Patrick Shifflett Foundation provides higher education financial scholarships to select individuals in the Clarksburg and Damascus communities who display the quality of character for which Patrick was known. Additionally, The Foundation funds various support service offerings for families in Montgomery County, Maryland and other communities in need.